We offer CNC milling service for any types of custom CNC parts, simple or complex.
With our precision 3-, 4- and 5-axis CNC milling centers, combined with other advanced capabilities and our experienced team, we can offer high-quality CNC parts as well as fast delivery.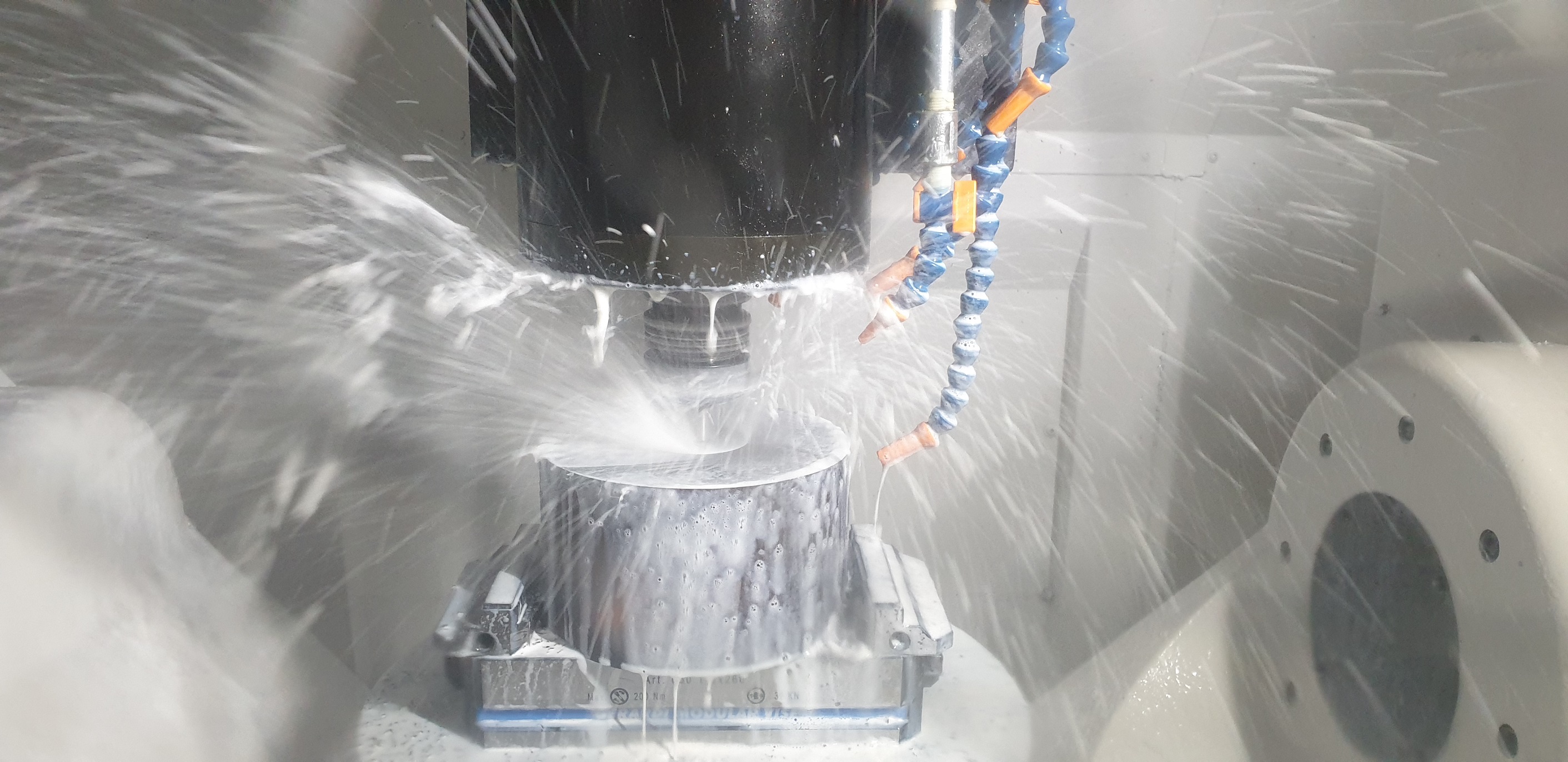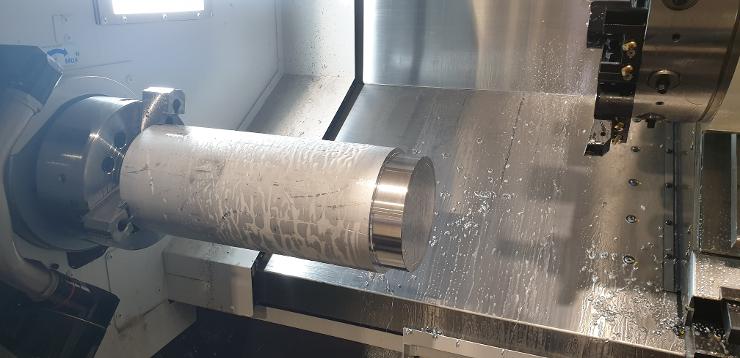 We offer metal working services for small and serial production for machining turning parts with tight tolerances and complexity shape.
Surface treatment for Aluminium
Together with our specialized partners we offer a wide range of surface treatments with a short lead time.
Anodizing.
Hard anodizing.
Chromatization (passivation) Surtec 650.
Chemical polishing.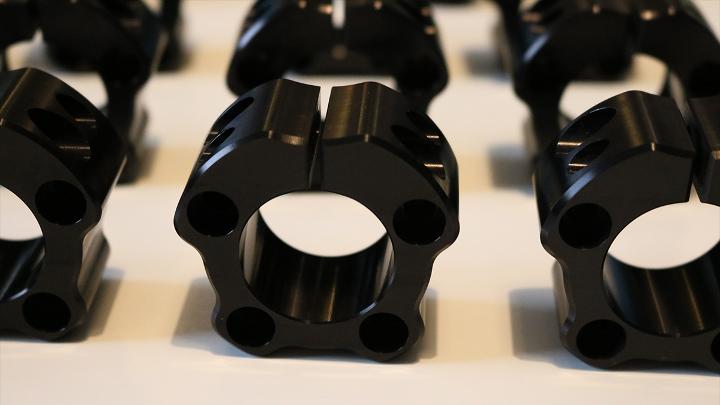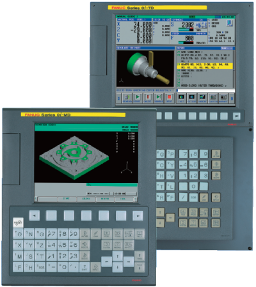 We offer technical training for CNC operators at customer plant for different numerical controllers: Heidenhein, Siemens, Fanuc, OEM-Okuma, including ISO programming directly on CNC machine.
Level: beginner, medium, advanced.
We offer CNC programming for complex and heavy parts in our software Solidcam or customer software including technology of fabrication, clamping device,tool list, drawings, kinematic machining simulation.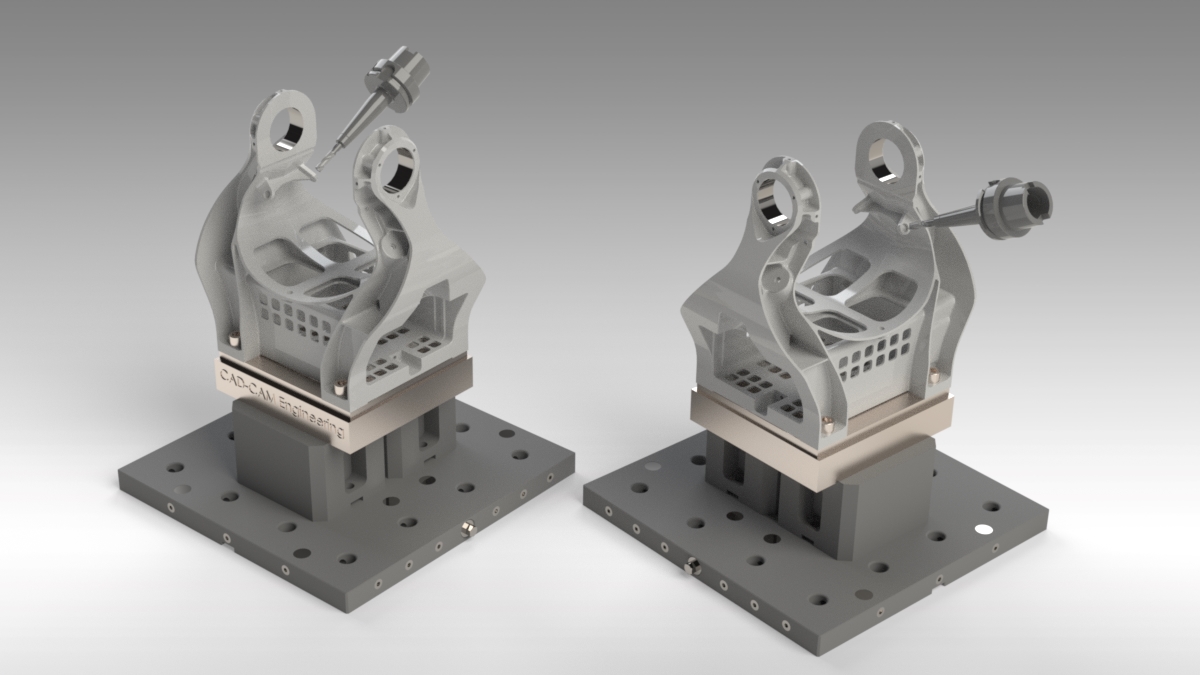 CAD-CAM Engineering Solution SRL
J4/1010/30.10.2014
RO33748874
Bacău, România
Contact


office@cad-cam-engineering.com
+40 731 007 175
SIGN UP For OUR NEWSLETTER
© Copyright CAD-CAM Engineering Solution