CAD-CAM Engineering Solution
CNC programming / 3D modeling / CNC training / CNC expertise / Experts for recruiting operators and programmers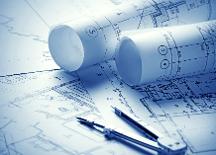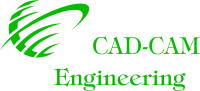 About us
CCES was founded in 2014 due to lack of specialists in on the internal and external engineering market.
Our scale, scope, and knowledge allow us to address problems that no one else can. We have deep functional and industry expertise as well as breadth of geographical reach. We are passionate about taking on immense challenges that matter to our clients and, often, to the world.
Our engineering specialists have over 10 years experience in mechanical processing worked in areas such as aerospace, automotive, machine builder, mold & die, worked with materials such us : Aluminum alloys, steel, stainless steel, iron, plastics, bronze ,titanium, using castings and blocks
Full experience in: -CAMWorks, Solidworks, Unigraphics NX, Hypermill , Solid Cam , Catia 5/V6,ProEngineer,Tebis, Delcam, Mastercam.
We work with our clients as we do with our colleagues. We build their capabilities and leadership skills at every level and every opportunity. We do this to help build internal support, get to real issues, and reach practical recommendations. We bring out the capabilities of clients to fully participate in the process and lead the ongoing work.