CAD-CAM Engineering Solution
CNC Milling Machining CNC Turning Machining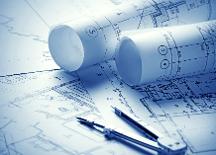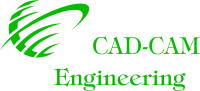 About us
Starting from 2014 CCES offers metal working services for prototype, small and serial production.
We are specialized in CNC milling & turning machining parts 3 axis, 4 axis, 5 axis on industries like Aerospace, Oil & Gas, Medical, Formula 1
Our scale, scope, and knowledge allow us to address problems that no one else can. We have deep functional and industry expertise as well as breadth of geographical reach. We are passionate about taking on immense challenges that matter to our clients and, often, to the world.
Our engineering specialists have over 10 years experience in mechanical processing worked in areas such as aerospace, automotive, machine builder, mold & die, worked with materials such us : Aluminum alloys, steel, stainless steel, iron, plastics, bronze ,titanium.
Our software:
Design: Solidworks
Machining : Solidcam